Your first choice for plastic blow moulded products
Blowcon is an extrusion blow moulding manufacturer of plastic bottles, jars and custom products.
We are a recognised supplier to the food, pharmaceutical, personal care, industrial, chemical and automotive industries.
Our product range extends from eyedropper bottles to 5 litre jerricans from stock tooling. Our custom moulding business extends from 2ml to 6 litre capacity, and includes non-packaging products.
Offering a flexible production facility, short run lengths, short lead times, high quality and a commitment to effective communication, Blowcon is an ideal choice as a partner in your supply chain.
And as a member of the Tricorbraun Group, Blowcon is well supported for innovation and growth.
We welcome you in browsing our website to discover how Blowcon can solve your packaging problems, or mould your custom design requirement.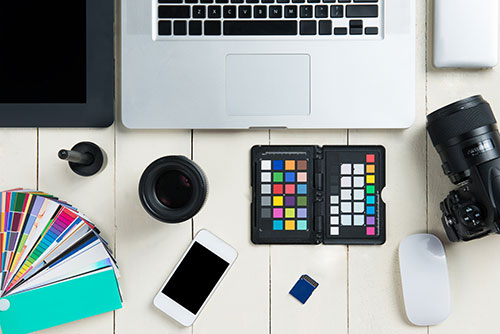 Package Design and Development
To give you precision accuracy, CAD programming systems are employed in the design of products and tools.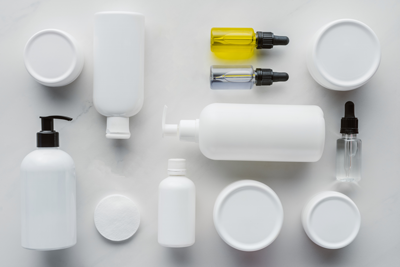 Comprehensive Range of Products
We supply a comprehensive range of products for a wide range of Industries.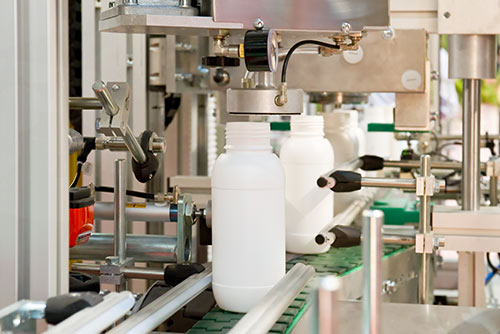 Extrusion Blow Moulding Services
We offer extrusion and blow moulding services from 2ml right up to 6 litre Capacity.